This Policy applies as between you, the User of this website and the The Hong Kong Institute of Security the owner and provider of this website. This Policy applies to our use of any and all data collected by us in relation to your use of the website and any services or systems therein.
1. Definitions and Interpretation
In this Policy the following terms shall have the following meanings:
"Account": means collectively the personal information, payment information and credentials used by users to access HKIOS material and/or any communications system, in particular the HKIOS website;


"Content": means any documents, text, graphics, images, audio, video, software, data compilations and any other form of material or information capable of being stored in a computer that is produced by HKIOS and has the HKIOS logo;


"Cookie": means a small text file placed on your computer by The Hong Kong Institute of Security when you visit certain parts of the HKIOS website. This allows us to identify recurring visitors and to analyse their browsing habits within the website.


"Data": means collectively all information that you submit to the HKIOS. This includes, but is not limited to, Account details and information submitted using any of our services or systems;


"Service": means collectively any online facilities, tools, services or information that The Hong Kong Institute of Security makes available, including use of HKIOS proprietary e-learning platform;


"System": means any online communications infrastructure that The Hong Kong Institute of Security makes available, through the website or otherwise, either now or in the future. This includes, but is not limited to, web-based email, message boards, message systems, live chat facilities and email links;


"User" / "Users": means any third party that accesses the Web Site and is not employed by The Hong Kong Institute of Security and acting in the course of their employment;


"Website":
means the website that you are currently using (
www.hkios.hk
) and any sub-domains of this site unless expressly excluded by their own terms and conditions; and
"HKIOS":
means
The Hong Kong Institute of Security
,
a company incorporated in Hong Kong with

Company Registration Number [2816971]

, located at
1/F & 4/F, Fuk Wo Industrial Building, 5 Sheung Hei Street, San Po Kong, Kowloon, Hong Kong.
2. Data Collected
Without limitation, any of the following data may be collected:
2.1 Name;


2.2 Date of birth;


2.3 Job title & profession;


2.4 Contact information such as email addresses and telephone numbers;


2.5 Demographic information such as post code, preferences and interests;


2.6 Financial information such as credit / debit card numbers;


2.7 IP address (automatically collected while using this website);


2.8 Web browser type and version (automatically collected while using this website);


2.9 Operating system (automatically collected while using this website);


2.10 A list of URLS starting with a referring site, your activity on this Web Site, and the site you exit to (automatically collected while using this website); and


2.11 Cookie information (see Clause 7 below).

3. Our Use of Data
3.1 Any personal data you submit will be retained by The Hong Kong Institute of Security for as long as you use the services and systems provided on the Web Site. Data that you may submit through any communications System that we may provide may be retained for a longer period of up to 7 years.


3.2 Unless we are obliged or permitted by law to do so, and subject to Clause 4, your data will not be disclosed to third parties. This includes our affiliates and / or other companies within our group.


3.3 All personal data is stored securely in accordance with the principles of the Personal Data (Privacy) Ordinance, Laws of Hong Kong Cap. 486. For more details on security, see Clause 9 below.


3.4 Any or all of the above data may be required by us from time to time in order to provide you with the best possible service and experience when using our services. Specifically, data may be used by us for the following reasons:
3.4.1 internal record keeping;
3.4.2 improvement of our products / services;
3.4.3 transmission by email of promotional materials that may be of interest to you;
3.4.4 contact for market research purposes which may be done using email, telephone, messaging services, fax or mail. Such information may be used to customise or update our services.
4. Third Party Web Sites and Services
The Hong Kong Institute of Security may, from time to time, employ the services of other parties for dealing with matters that may include, but are not limited to, payment handling, delivery of purchased items, search engine facilities, advertising and marketing. The providers of such services do not have access to personal data provided by Users of HKIOS services other than those required for them to perform the services that The Hong Kong Institute of Security requests. Any use for other purposes is strictly prohibited. Furthermore, any data that is processed by third parties must be processed within the terms of this Policy and in accordance with the Personal Data (Privacy) Ordinance, Laws of Hong Kong Cap. 486.
5. Changes of Business Ownership and Control
5.1 The Hong Kong Institute of Security may, from time to time, expand or reduce its business and this may involve the sale of certain divisions or the transfer of control of certain divisions to other parties. Data provided by Users will, where it is relevant to any division so transferred, be transferred along with that division and the new owner or newly controlling party will, under the terms of this Policy, be permitted to use the data for the purposes for which it was supplied by you.


5.2 In the event that any data submitted by Users will be transferred in such a manner, you will be contacted in advance and informed of the changes. When contacted you will be given the choice to have your data deleted or withheld from the new owner or controller.
6. Controlling Access to your Data
6.1 Wherever you are required to submit data, you will be given options to restrict our use of that data. This may include the following:

6.1.1

Use of data for direct marketing purposes; and
6.1.2 sharing data with third parties.
7. Your Right to Withhold Information
7.1 You may access certain areas of the HKIOS website without providing any data at all. However, to use all HKIOS services and systems available on our website you may be required to create an account with us, which would require you to submit personal data including those mentioned in Clause 2.


7.2 You may restrict your internet browser's use of Cookies.
8. Accessing your own Data
8.1 You may access your Account at any time to view or amend the data. You may need to modify or update your data if your circumstances change. Additional data as to your marketing preferences may also be stored and you may change this at any time.


8.2 You have the right to ask for a copy of your personal data we keep in our database on payment of a small fee.
9. Security
Data security is of great importance to The Hong Kong Institute of Security and to protect your data we have put in place suitable physical, electronic and managerial procedures to safeguard and secure data collected online.
10. Changes to this Policy
The Hong Kong Institute of Security reserves the right to change this Privacy Policy as we may deem necessary from time to time or as may be required by law. Any changes will be immediately posted on the Web Site and you are deemed to have accepted the terms of the Policy on your first use of the Web Site following the alterations.
11. Contacting Us
If there are any questions regarding this privacy policy you may contact us at
[email protected]
Subscribe to our newsletter now!
Get weekly updates on live streams, news and more right in your mailbox.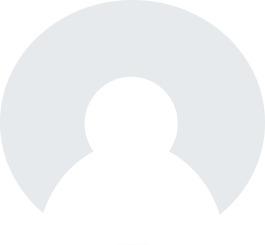 Director of Training & Professional Development
The Hong Kong Institute of Security Limited
Penny is an accomplished and well-rounded professional in security risk management and financial crime risk management. She has over 40 years of experience in public sector law enforcement and private sector corporate governance and management in these fields.
Penny served in the Hong Kong Police in 1976-1993, primarily in criminal investigation with special focus on commercial crime investigation and crime prevention. She left as a Detective Senior Inspector.
Penny served in two international banks in Asia. She served in the Standard Chartered Bank in 1993-2000 and left as its Area Head – Security & Operations Risk Management for Hong Kong, China, and Northeast Asia. She also served in the Bank of America and later Bank of America Merrill Lynch in 2006-2011 as its Regional Director of Security and Regional Director of Investigations in Asia.
Penny has been a security risk consultant since 2000. She was the Associate Managing Director of Kroll Associates (Asia) Ltd. in 2000-2003 and has been the Principal Consultant of "K2 Consulting Co. Ltd. (K2)" since 2011.
Penny founded K2 in 2003, which initially focused on offering security management training and later expanded to security consulting services. K2 had been the training partner of the "International Professional Security Association – Hong Kong (IPSA HK)" until the establishment of the Hong Kong Institute of Security in 2022.
Penny has been a pioneer in promoting professional development of the security services in Hong Kong since the 1990's:
Penny was the Chairperson of IPSA HK in 1993-2003 and 2009-2011 and led in re-defining the criteria for membership advancement to include professional qualifications and practical working experiences.
Penny was an appointed member of the Security Services Training Board of the Vocational Training Council ("VTC") in 1998-2006 and led in the first manpower survey of the security industry in Hong Kong, among others.
Penny was a Board Director of the Association of Certified Fraud Examiners - Hong Kong Chapter and served as its President in 2009-2011 and Director of Training in 2007-2009. She was instrumental in developing and launching the Investigations Training programme of the Hong Kong Chapter.
In 2013-2018, Penny was appointed by the Education Bureau as a member of the Industry Technical Advisory Committee of the Qualifications Framework for Security Services. She led in the establishment of the Specification of Competency Standards ("SCS"). On assignment by the VTC, she authored several SCS-based training packages as essential learning and assessment guidelines for security training. She has also been appointed as the Assessor and Question Writer of the Recognition of Prior Learning Programme under the QF for Security Services since 2021.
Penny received her security training in the Home Office in UK, the Edith Cowan University in Australia, and the University of Louisville in the US. She also holds a Diploma in Adult Education and Training by the HKUSPACE.
Penny is a Fellow Member of IPSA HK, Diplomate of the International Institute of Security, Certified Business Continuity Professional of the Disaster Recovery Institute, and Certified Fraud Examiner of the Association of Certified Fraud Examiners.
You must sign in your HKIOS account to use the "Find an Alumni" function.
2022.11.04 – 丙類保安工作的最高年齡限制由55 歲提升至60 歲
2022.11.04 – upper age limit for Cat C security work raised from 55 to 60
Starting from 4 Nov 2022, the upper age limit for Cat C security work (guarding work, the performance of which requires the carrying of arms and ammunition) has been raised from 55 to 60. (G.N. 6317)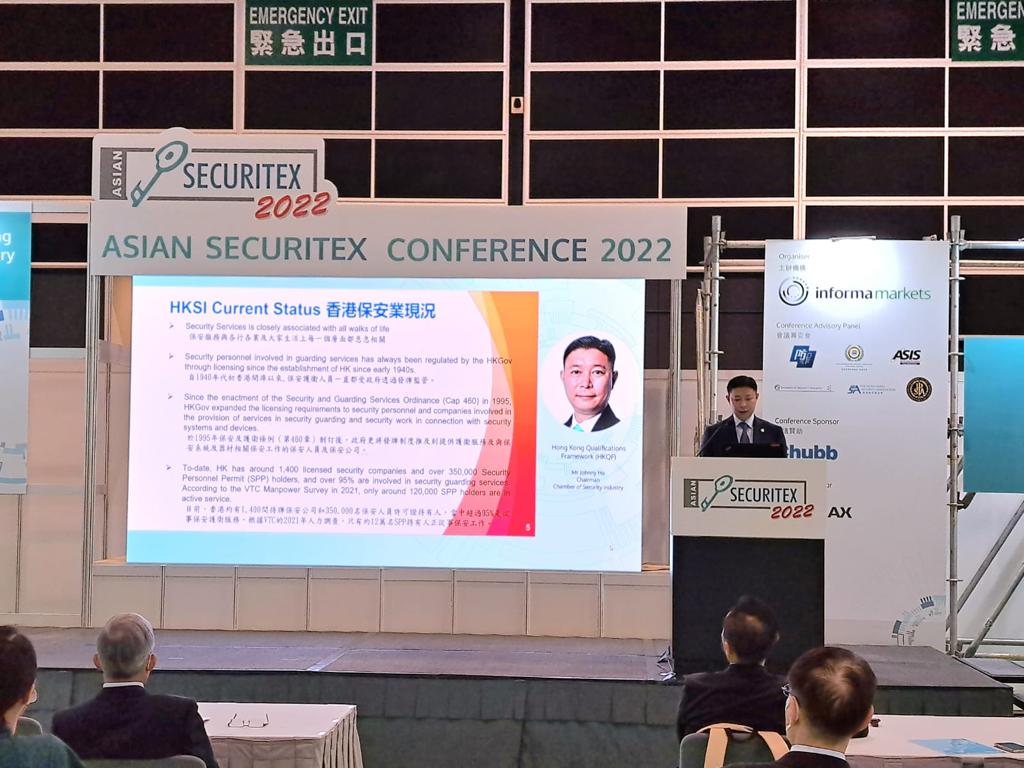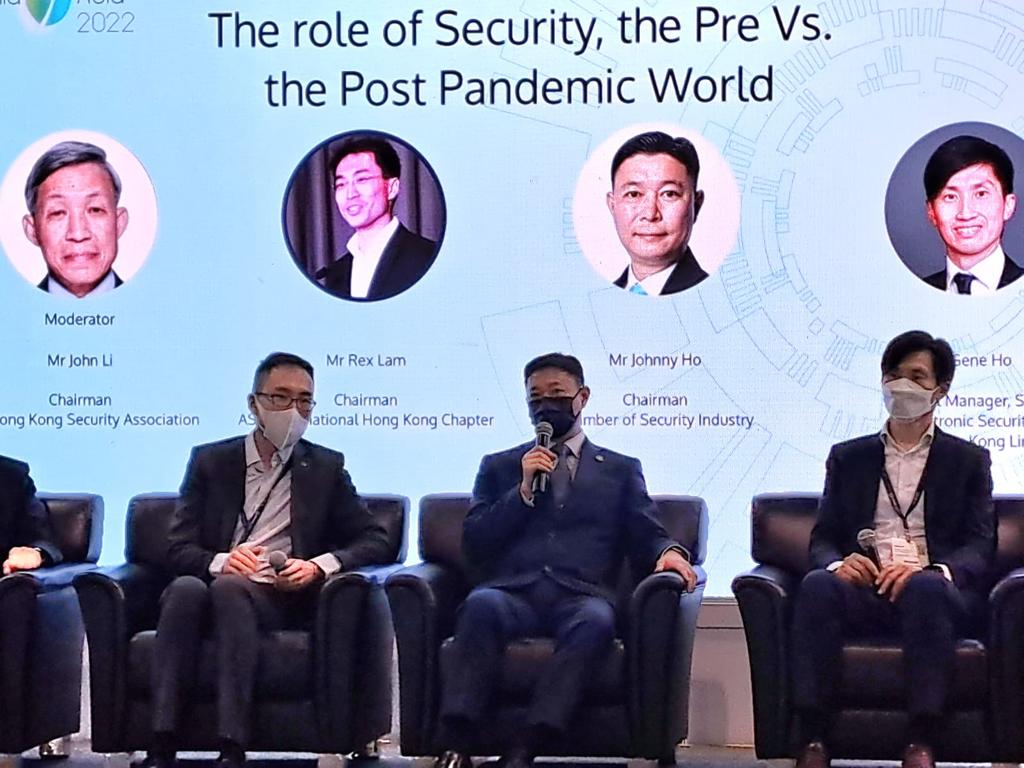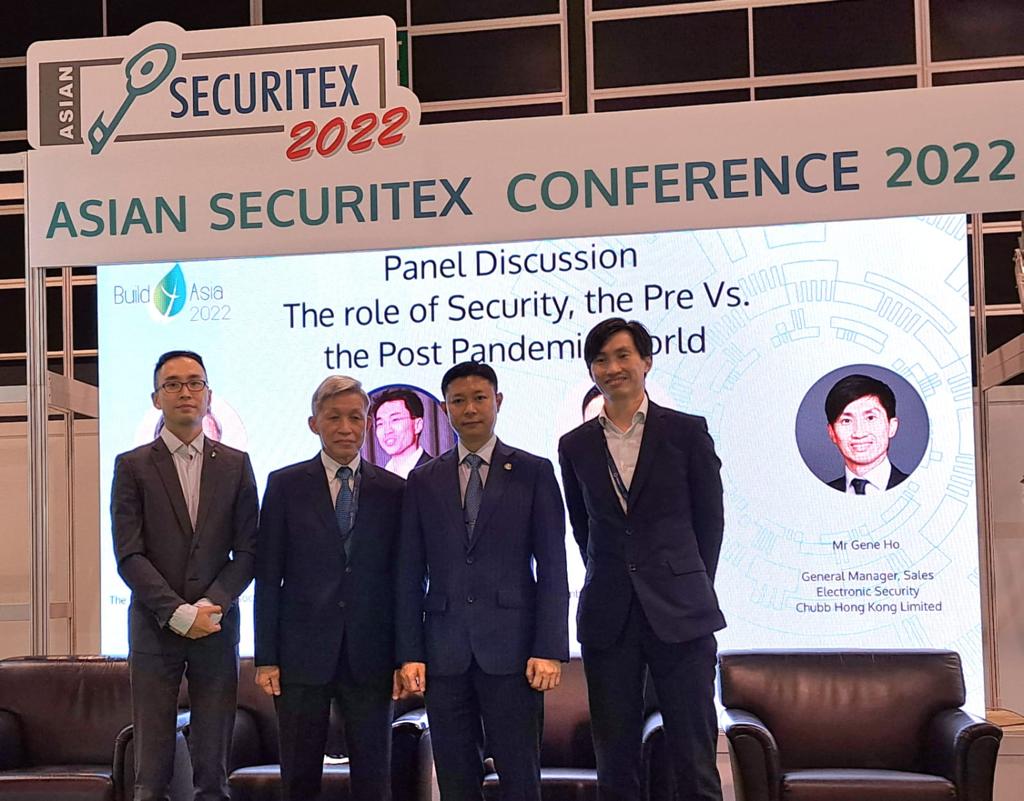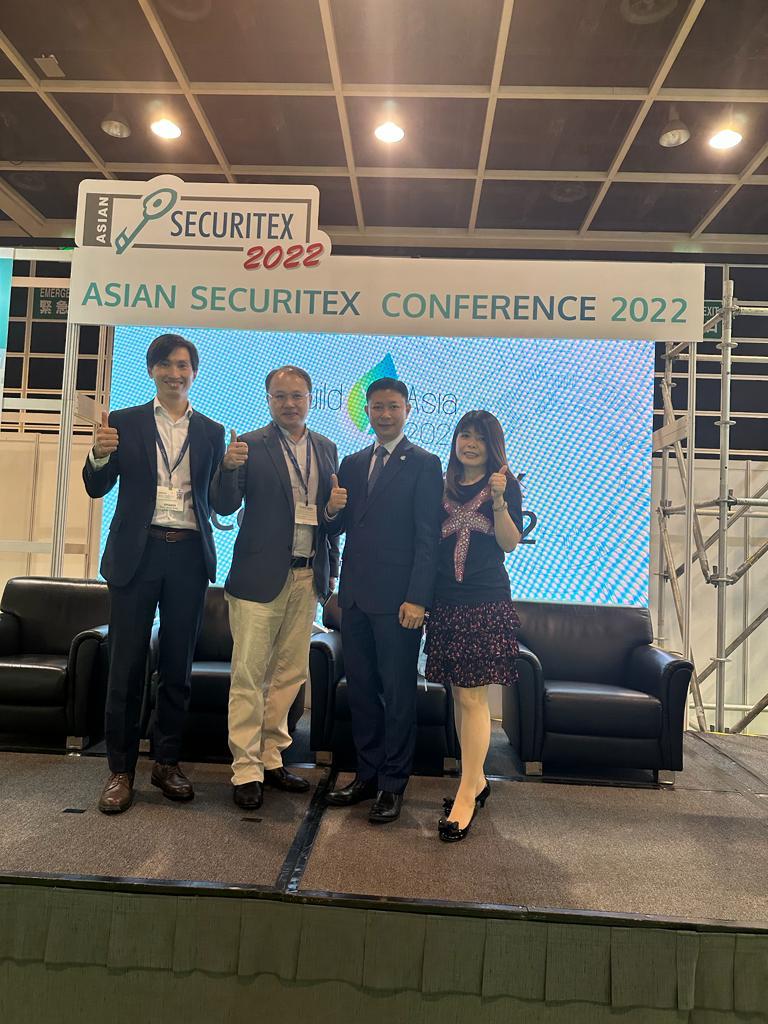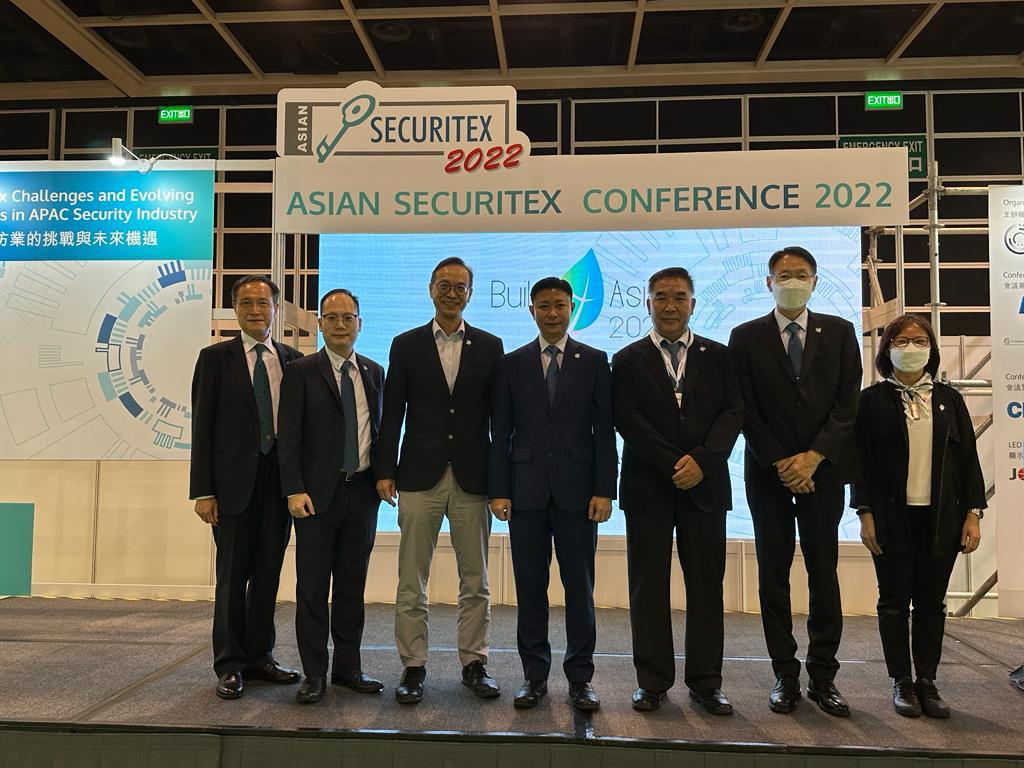 On 18 November 2022, Mr. Johnny HO, Chairman of the Chamber of Security Industry and CEO of HKIOS, was one of the speakers at the Asian Securitex Conference (
https://www.build4asia.com/events/asiansecuritex-conference/
). He talked about the work of the Hong Kong security industry in developing the Qualifications Framework for Security Services and explained the process for security practitioners to obtain QF-recognized qualifications based on their experiences and competencies acquired in the workplace under the Recognition of Prior Learning mechanism without undergoing training.
轉眼間已到2022年的最後一天,又是回顧過去,展望將來的時刻。


過去一年,香港保安業發生了兩宗與職安健相關的死亡事故,包括:
操作閘門及巡邏都是保安日常工作,前線保安人員對工作地點的職安健意識固然重要,同樣重要的是保安管理人員對自身的職安健責任的認識,包括做好風險評估,採取足夠的安全措施及為前線人員提供適當的指示及培訓等。


寄望來年大家身心康泰,事業進步!


Penny Fung, 培訓及專業發展總監
2022年12月31日
In the blink of an eye, it is the end of 2022. Let me take this chance to look back on the past and look forward to the future.


In the past year, two tragic events occurred in the security industry, both of which involved OSH-related fatalities. They include:
(1) In August, a security guard was pressed to death by a toppled leaf of a gate when she was closing the power-driven metal horizontal sliding gate manually at the entrance of a health center. For details, please refer to the Work Safety Alert issued by the Labor Department to proprietors/employers (
https://www.labour.gov.hk/.../WSA_Pressed_by_a_Toppled...
)
(2) In October, a security guard plunged to death from the flat roof on 5/F of a residential building onto the ground floor while conducting security patrol. For details, please refer to the Work Safety Alert issued by the Labor Department to proprietors/employers and related reference materials (
https://www.labour.gov.hk/.../WSA_Fall_from_height_EN.pdf
)
Operating gates and conducting security patrols are day-to-day security tasks. While it is important for security personnel in the frontline to be aware of safety and health at work, it is equally important for security personnel at the management level to be aware of their occupational safety and health responsibilities, which include conducting risk assessment, putting in place safety measures, and providing adequate instruction and training to frontline security personnel.


Wishing you safety and health, and prosperity in the coming year!


Penny Fung, Director of Training and Professional Development
31 December 2022
HKQF has launched the "Vocational Qualifications Pathway (VQP)" for Security Services in early September.

Education and training institutions can now make use of this VQP to design relevant training courses and security practitioners can also make more structured plans for their career and personal development in the security industry.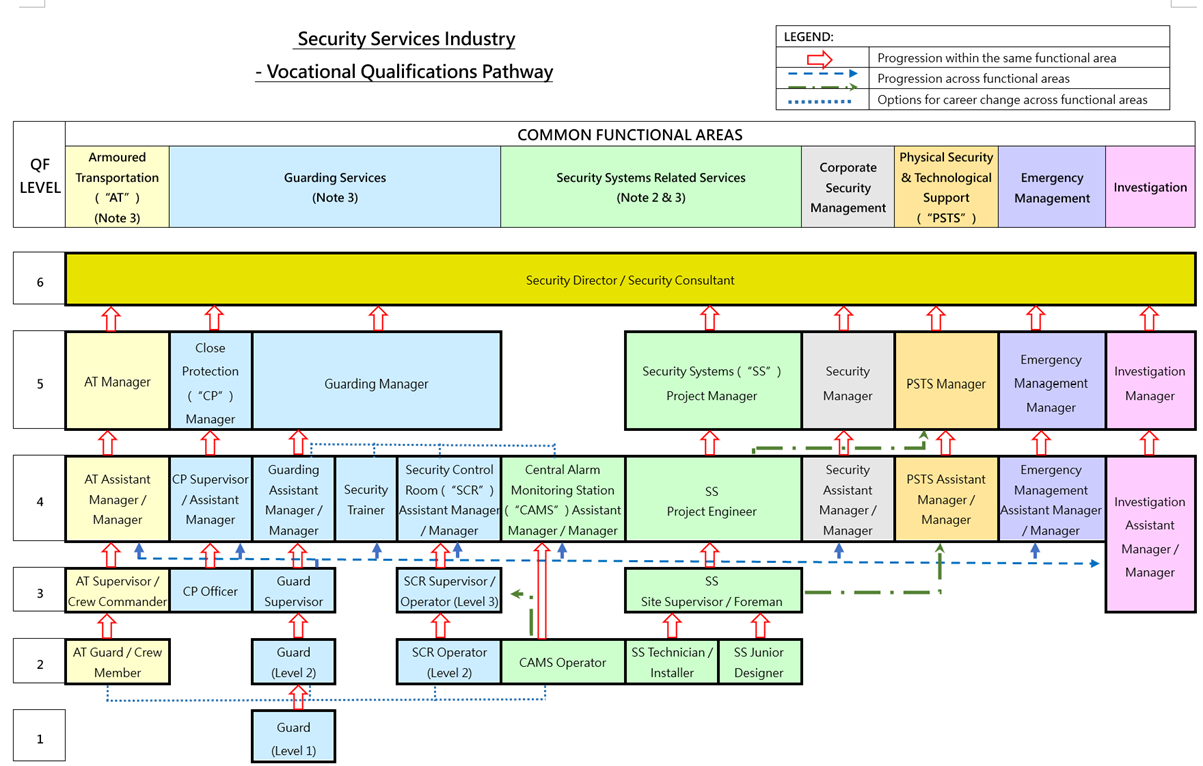 香港資歷架構(HKQF)於九月初推出保安服務業的「職業資歷階梯(VQP)」。


教育及培訓機構可利用VQP設計相關培訓課程,而保安從業員亦可更有系統地制訂個人在保安業內的職業發展和進修計劃。